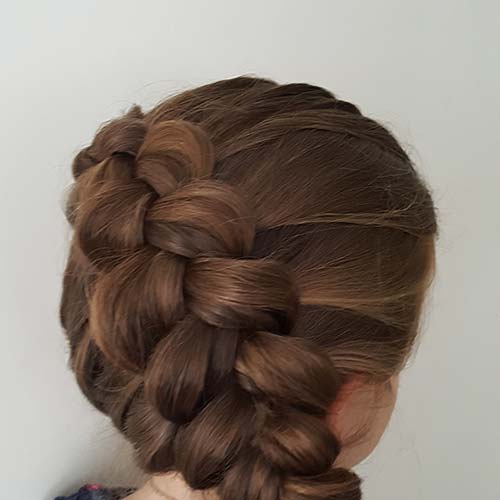 Op regelmatige basis worden er  workshops vlechten en make-up georganiseerd waarvoor je je dan via de Facebookpagina of via mail kan inschrijven. De data zijn op te volgen via de Facebookpagina. 
Deze workshops kunnen uiteraard ook op vraag (en/of op verplaatsing) ingericht worden. Stuur hiervoor een mail of bericht voor verdere info en prijzen! 
Ook workshops reiniging en verzorging van het gelaat behoren tot het aanbod. Ook hiervoor hou je best de Facebookpagina in het oog! Deze kunnen eveneens op vraag ingericht worden. 
Vlechttechnieken
Make-up 
Reiniging en verzorging gelaat